When moving house, planning is one of the basic things you need to focus on. Without proper planning, you won't be organized and you will probably forget to take care of certain tasks. To avoid this, you should start planning your move as early as possible so that you have enough time to carry out your removal on time and according to your budget. Here is a list of tasks you should focus on one month before your removal. This will help you take the stress level down.
Write down everything
Writing down your ideas and tasks will help you stay focused. Write down everything related to information on your movers, rental companies, important phone numbers, as well as to-do-lists, your present accomplishments, etc. You can also write a few notes about your feelings. Why not? This will be very helpful if you are feeling stressed or overwhelmed.
Visit your new home
You probably have an idea about what your new place looks like. However, you should go and see your new home, and check the size of it. Perhaps it is a lot smaller than your current home so you will have to downsize and move less items you first thought. This will also help you decide where to put your furniture, and other household items. Moreover, go one step further and measure your door frames to determine whether your old furniture can fit through the doors, or hallways.
DIY removal or hire professionals
By this time you should know whether you are moving by yourself or you are hiring a professional moving company or a man and van team. If you are hiring, you should start looking for the right moving firm, especially if you are moving in summer when it is a peak season. Booking an experienced and top-notch moving company that will help you move stress-free and smoothly. Their hardworking moving crew will take the stress off your shoulders and ensure safe and easy removal.
Insurance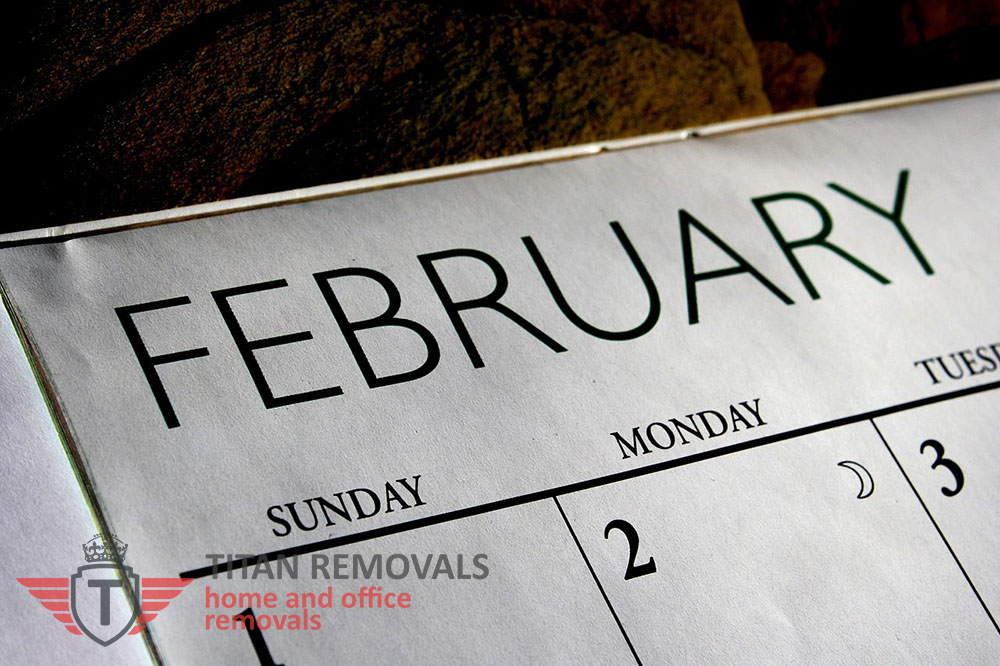 Every moving company offers goods in transit insurance. But, you should think about purchasing an additional insurance in case of lost, damaged and destroyed property. You should check with your company about liability coverage they provide. Ask around and take this task very serious in order to avoid unpleasant surprises later.
Rent a storage
Storage needs to be booked in advance so make sure you do it on time, if you need it. Before you do it, make sure you check your options, compare prices, and choose the storage facility that suits you most. If you are downsizing, you will need this option so make sure you book it on time.
Notify people about your removal
Perhaps it is early to contact people and agencies to let them know you are moving and changing your dress. But you should make a list of those people and contacts for now. Make sure you do not miss anyone, including, utility companies, banks, and different services and government agencies (driving licence, tax service, IRS, social security, etc.).